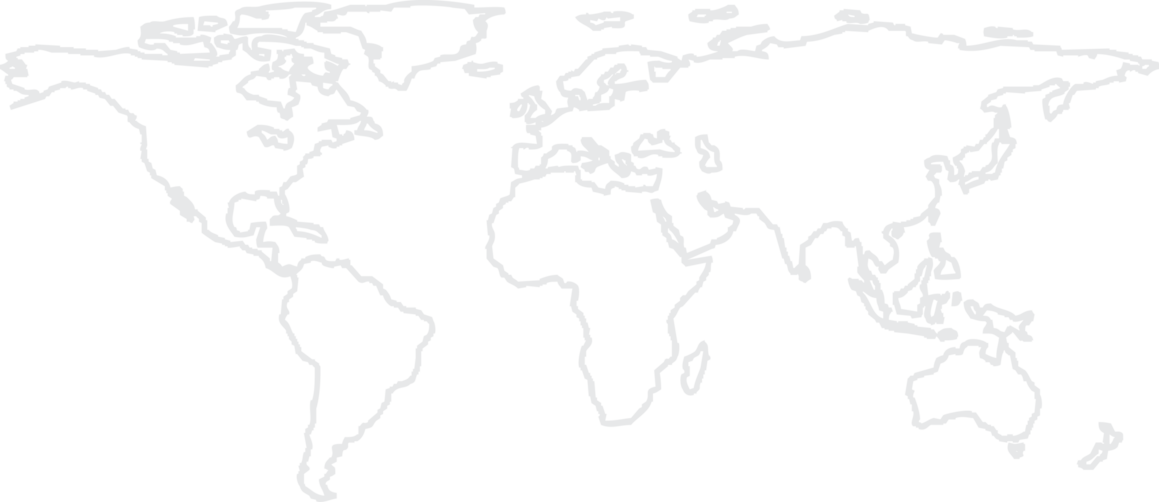 CUSTOMS COMPLIANCE











C-TPAT, which stands for the U.S. Customs -Trade Partnership Against Terrorism, is a voluntary security supply chain program administered by U.S. Customs and Border Protection (CBP). Launched in November, 2001, this program focuses on improving the security of private importers' supply chains from the very real threats posed by terrorism.

CHR has been a certified member of C-TPAT since July, 2004. In fact, we were one of the first food companies to achieve the pinnacle (Tier 3)
of C-TPAT compliance. Our supply chain, which consists of foreign business partners and domestic operations, has been periodically inspected to verify our continued compliance with changing and challenging C-TPAT regulations and recommendations.

We sincerely believe that safety and integrity of consumable products extend beyond legal or minimum requirements to include ethics and old-fashioned caring. To this end, our owners communicate and enforce meticulous security procedures throughout our supply chain with frequent on-site visits to foreign and domestic suppliers, freight forwarders, contracted truckers, and related services to assure compliance beyond the minimum standards recommended by our Customs Boarder Protection services.

FDA COMPLIANCE

Most food service professionals recognize the importance of insuring that the products they import into the United States comply
with FDA safety standards. Not all, according to published FDA notices and reports, are consistently successful.
Speaking for ourselves, CHR has maintained a pristine record of FDA compliance and traceability while keeping abreast of the latest
FSMA (Food Safety Modernization Act) and FSVP (Foreign Supplier Verification Program) requirements and recommendations.

We have assured that each of our foreign business partners has registered a valid FDA registration number with on-going validation.
We verify that each of these facilities maintains meticulous record keeping, as per HACCP, BRC and ISO, and that they are validated & certified annually. And that each facility does their own internal 3rd party audit on a quarterly basis, and maintains a written food safety plan.

How do we know that the raw materials comprising our imported foods originate from approved farms in compliance with local government programs? And that these raw materials are planted and harvested by contracted farms uniquely for our imports? With timely visits to these suppliers, farms and processing facilities with our eyes wide open. We ourselves – not second-party hand-offs. This is how CHR assures compliance with FDA standards, and our own..